Your On-Demand private workspace
Pay As You Go.
For Solo & Small Teams.
Book a private office by the day with no monthly commitment.

Choose from 3 locations across Central, Island East and Kowloon.

Enjoy high-speed Wi-Fi, unlimited coffee, on-site support, and more.
click
Click "Book Now" and fill booking form.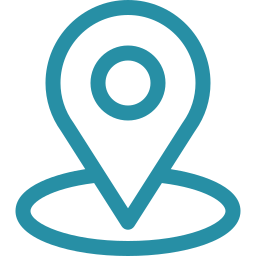 Search
Choose the date and location that you wish to work in, and complete the payment.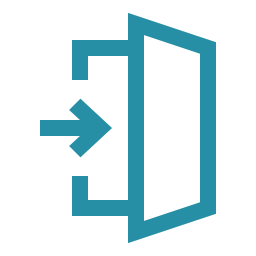 Work
Upon receiving our confirmation email, show up at our reception during office hours to enter your private office.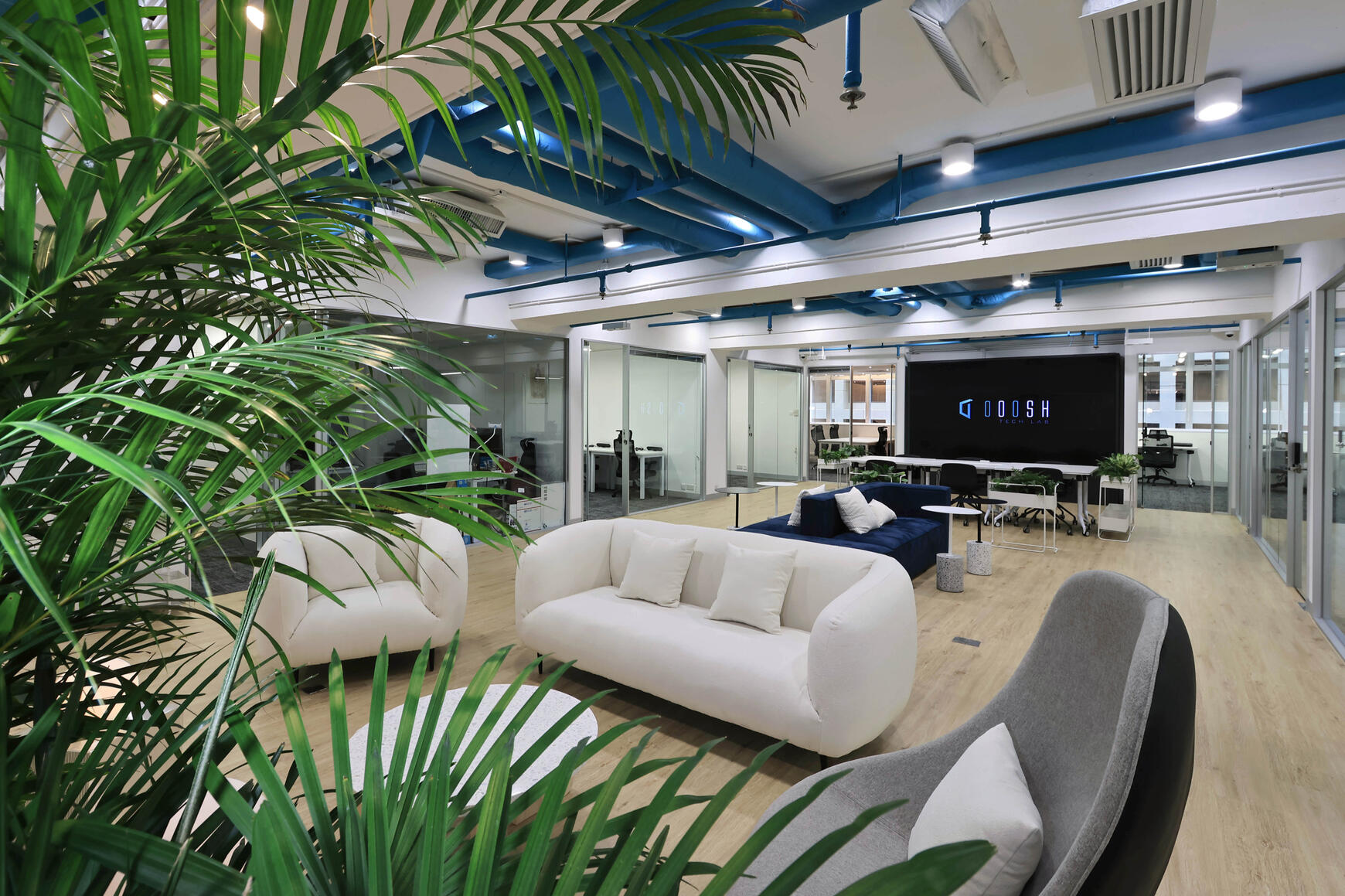 Ooosh Central
22/F, New Word Tower II, 16-18 Queen's Road Central, Hong Kong, Central(Nearest MTR Station: Central, G Exit)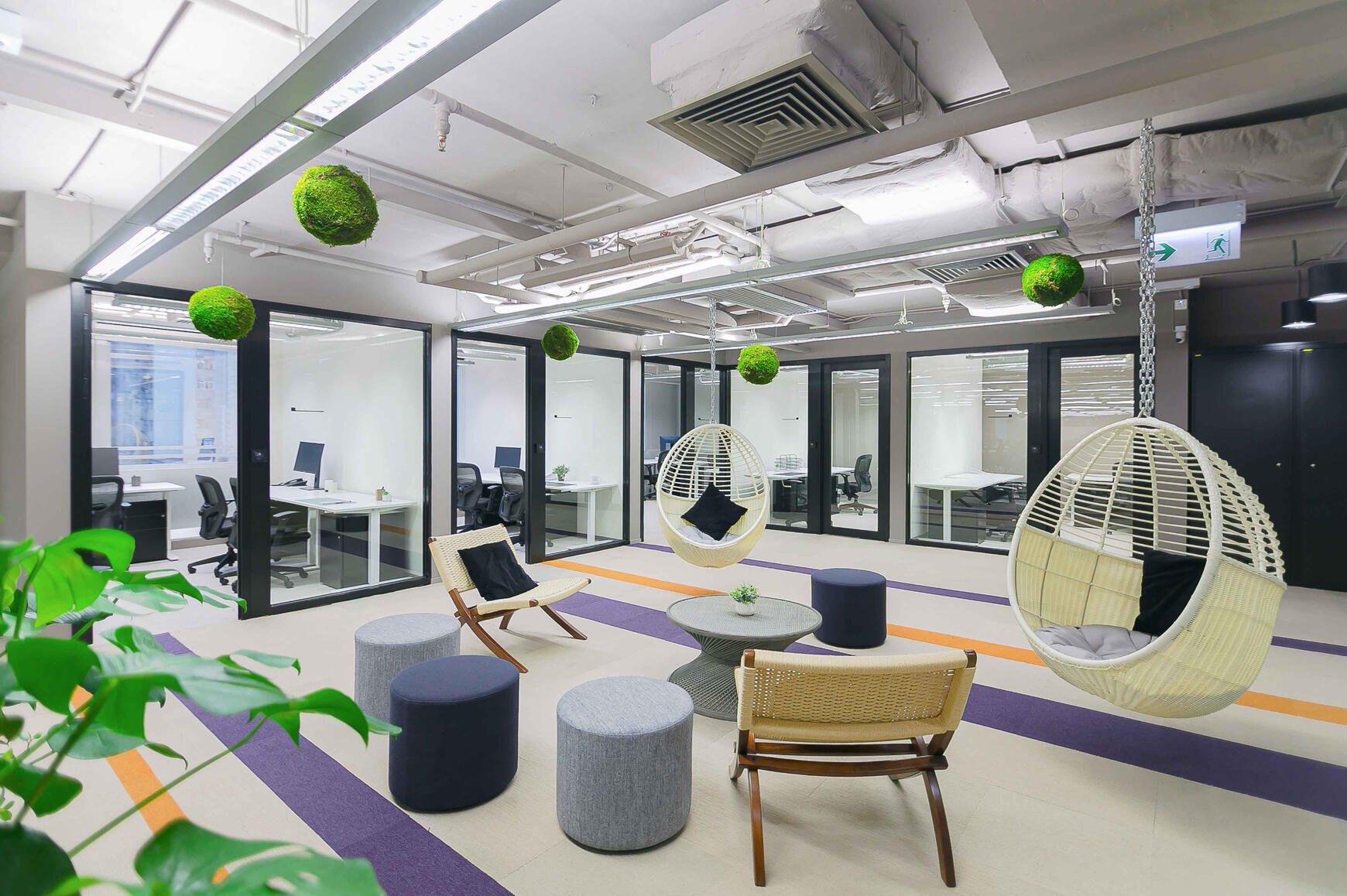 Ooosh Island East
15/F, Eastern Central Plaza,
3 Yiu Hing Road, Shau Kei Wan(Nearest MTR Station: Sai Wan Ho, B Exit)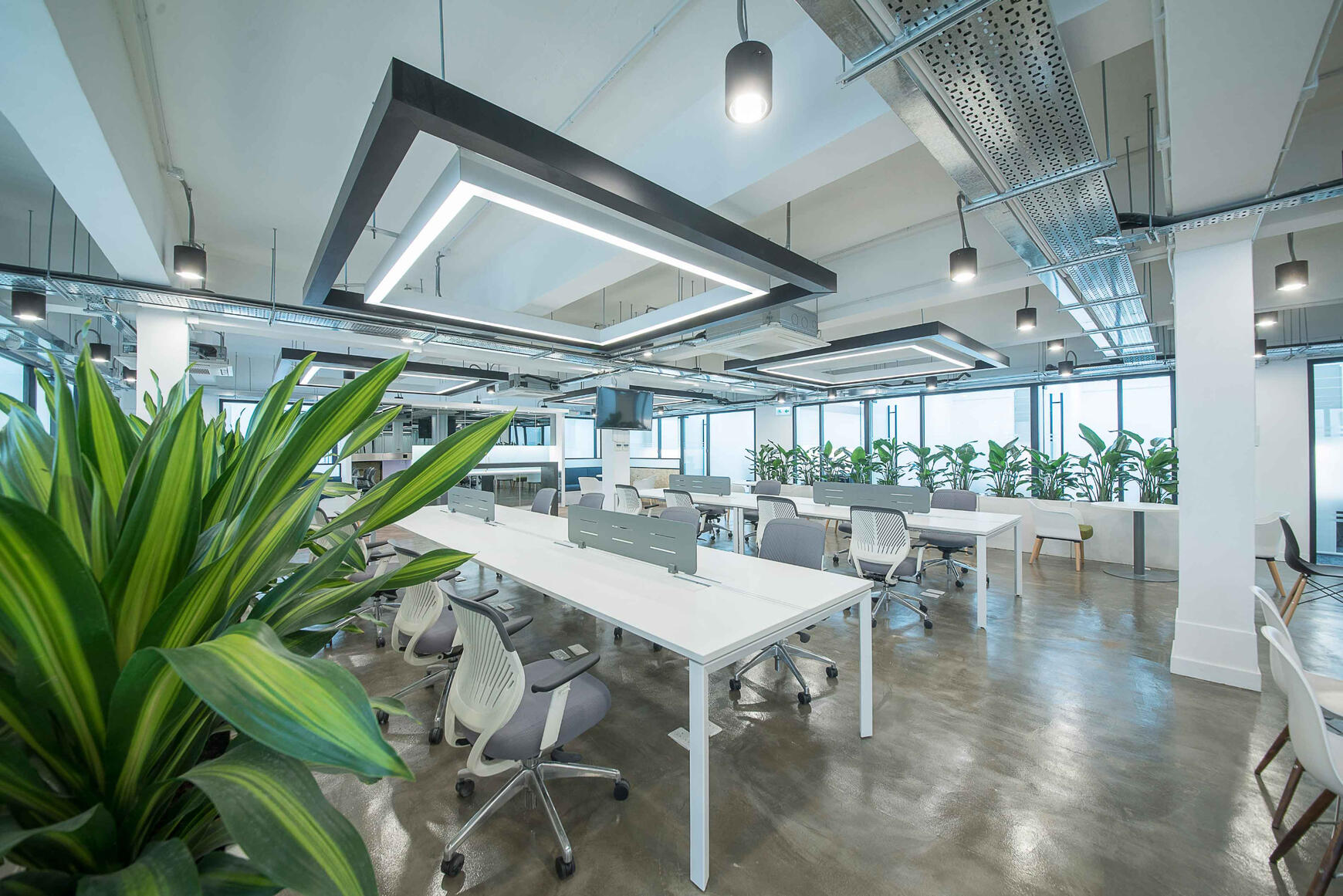 Ooosh Kowloon
Unit 803, Lai Cheong Fty. Bldg.,
479 Castle Peak Road, Cheung Sha Wan(Nearest MTR Station: Lai Chi Kok, B1 Exit)
Other Coworking Memberships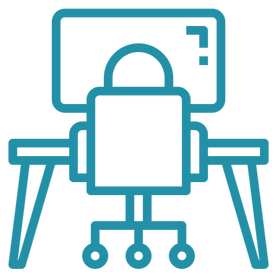 Private Desk
Hot Desk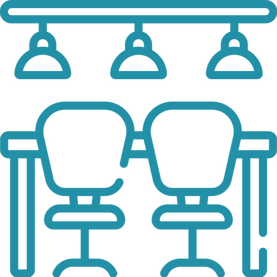 Private Office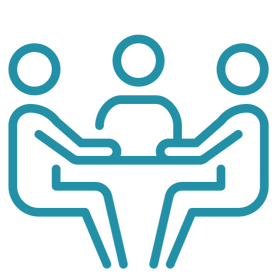 Meeting / Event Space
Frequently Asked Questions
Ooosh Tech Lab operates coworking spaces tailored for startups and tech enthusiasts. Our mission is to drive innovation and catalyze success through a supportive ecosystem. Engage with our ecosystem of disruptive technology investments and elevate your ideas by leveraging our ecosystem catalysts at Ooosh Tech Lab.
We always welcome forward-thinking businesses to visit our space and take a tour. You can book a tour via our website or contact us directly at ask@ooo.sh.
---
Copyright © 2023 Ooosh Limited. All rights reserved